FM Radio Station Tube Transmitter transmitters and amplifier Amplifiers by R.V.R
Full range of triode and tetrode FM Radio Station Equipment Transmitter transmitters from 1KW up to 60 KW. Available in three phase and mono phase versions. optional remote control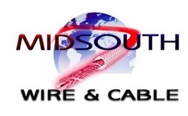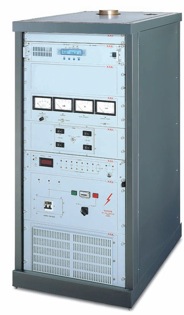 VJ3000
tube amplifiers family VJ series
rack of 24 units 19". Possibility of Remote Control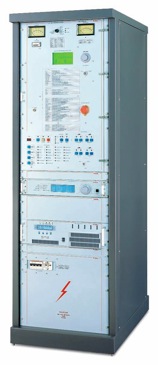 VJ5000 | 8000 | 10000 | 12000 | 15000 | 20000
tube amplifiers family VJ series
tuning motorized for imput, plate and load able to cover the entire band from 87.5 to 108 MHz.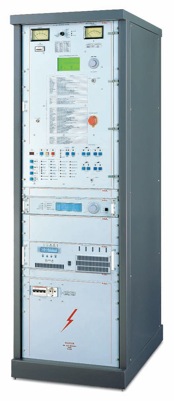 VJ 5000/V1 | 5000/V2
tube amplifiers family VJ series
high impedance for the lo-pass filter. Protection against excessive VSWR, grid current, temperature,safety interlocks.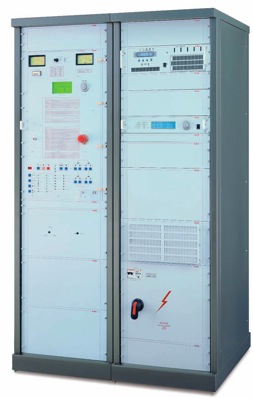 VJ 20000 | 25000 | 30000 | 32000 | 35000
tube amplifiers family VJ series
BROADBAND SOLID STATE RF driver composed of 30W LCD exciter and 1KW modualr IPS needing virtually no maintenance.

FM Radio Station Tube Transmitter transmitters and amplifier Amplifiers by R.V.R
Full range of triode and tetrode FM Radio Station Equipment Transmitter transmitters from 1KW up to 60 KW. Available in three phase and mono phase versions. optional remote control

RVR produces broadcast equipment: FM transmitters, broadcast transmitters, FM amplifiers, FM exciters, TV transmitters, cavity filters and combiners, radio links, and other FM broadcasting products for radio and television stations. Our exciters include both analog and digital models. We have both Solid state and Tube transmitters and amplifiers.
Inventory is subject to prior sale. Product design, specifications & construction are subject to change without notice. Pictures are for general representational purposes and may not represent actual product. Not Responsible for errors in print, verify all data with us or manufacturer. Terms & Conditions of sale apply, for a copy contact us. Products may be discontinued without notice. Pricing Does Not Include Freight Costs.
All trademarks and patents remain the property of their respective holders, and are used only to directly describe the products being provided. Minimum Order quantities may apply.
Brands and product names are trademarks or registered trademarks of their respective companies.