FM Exciter Exciters Radio Broadcast Transmitter Transmitters by R.V.R. FM Exciter Transmitter from 30 Watts up to 1000 Watts. R.V.R. Broadcast Transmitters Exciters may include the following Radio Broadcast Broadcasting Equipment models: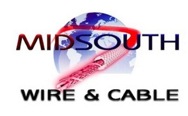 EMAIL US. REQUEST A QUOTE.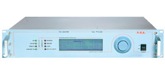 PTX100LCD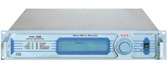 PTX30-DDS
PTX100-DDS
PTX150DDS
Professional FM Exciters in
30W 50W 60W 100W
Transparency and clearness with CD quality FM.
PTX30-LCD
PTX50-LCD
PTX60-LCD
PTX100-LCD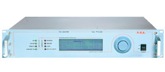 PTX30LCD

The quality of digital transmission at a competitive price.
Digital Exciters
PTX 30 DDS
PTX 100 DDS
PTX 150 DDS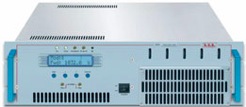 TEX1000LCD
FM Broadcast Transmitter Exciter Equipment by R.V.R. Tags. fm broadcast exciter transmitter in 30 50 100 150 300 500 1000 watt watts. fm broadcast transmitter exciter by R.V.R. Radio broadcast transmitters Exciters 30w 50w 100w 150w 300w 500w 1000w.
R.V.R. fm radio broadcast transmitters that are quality made and cost effective. Broadcast transmitters and broadcast fm radio transmitters and exciters by R.V.R. FM broadcast transmitter Exciter and radio broadcasting equipment transmitter and exciter.
FM radio station transmitter Transmitters and Exciter and Exciters by R.V.R.
Inventory is subject to prior sale. Product design, specifications & construction are subject to change without notice. Pictures are for general representational purposes and may not represent actual product. Not Responsible for errors in print, verify all data with us or manufacturer. Terms & Conditions of sale apply, for a copy contact us. Products may be discontinued without notice. Pricing Does Not Include Freight Costs.
All trademarks and patents remain the property of their respective holders, and are used only to directly describe the products being provided. Minimum Order quantities may apply.
Brands and product names are trademarks or registered trademarks of their respective companies.